After a decade working in the industry, our team recognized all too often benefits agents' incentives were not aligned to long term success of their client. Benefits agencies would pay the advisor to get a client in the door and then hand the client off to a service person who was extremely limited in their scope. In fact most large agencies can take years to innovate as they have to loose enough business before they starting bringing new ideas.
We are on a mission to change that, our agents are a part of your entire relationship with Next Level. Our staff is trained with our agents so they know what is the in the market and our firm looks at emerging trends to be an innovator and early adapter in the benefit space compared to a laggard who only changes when they have lost clients.
We know our strength is in building and maintaining life-long relationships and we invest heavily to deliver on that premise.
Creative problem solving has always been a cornerstone belief for Next Level Insurance. Founded in 2016, our agency offers innovative benefits strategies our competition doesn't offer, human resources support, employee advocacy and technology solutions to improve the quality of your overall experience. We design and deliver solutions that help employers manage risk and optimize benefits, all while strengthening their business through educated engaged employees and a healthier bottom line.
Our commitment to our clients does not stop when you sign off on your benefits package. Rather, we are just getting started with our proactive strategic planning and we commit to being more than just your benefits broker, but your partner — always in your corner and looking ahead to make benefits choices that make sense for your business.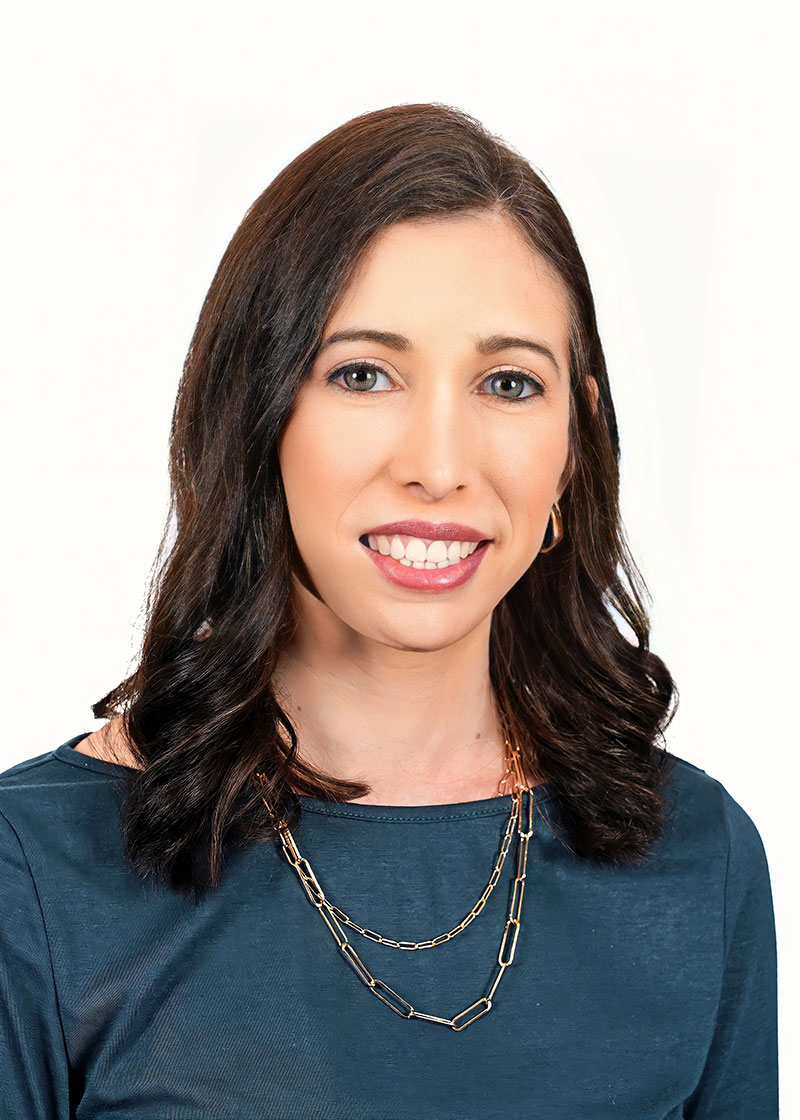 Ashley Mihelich
Director of Operations
amihelich@nextlevel.agency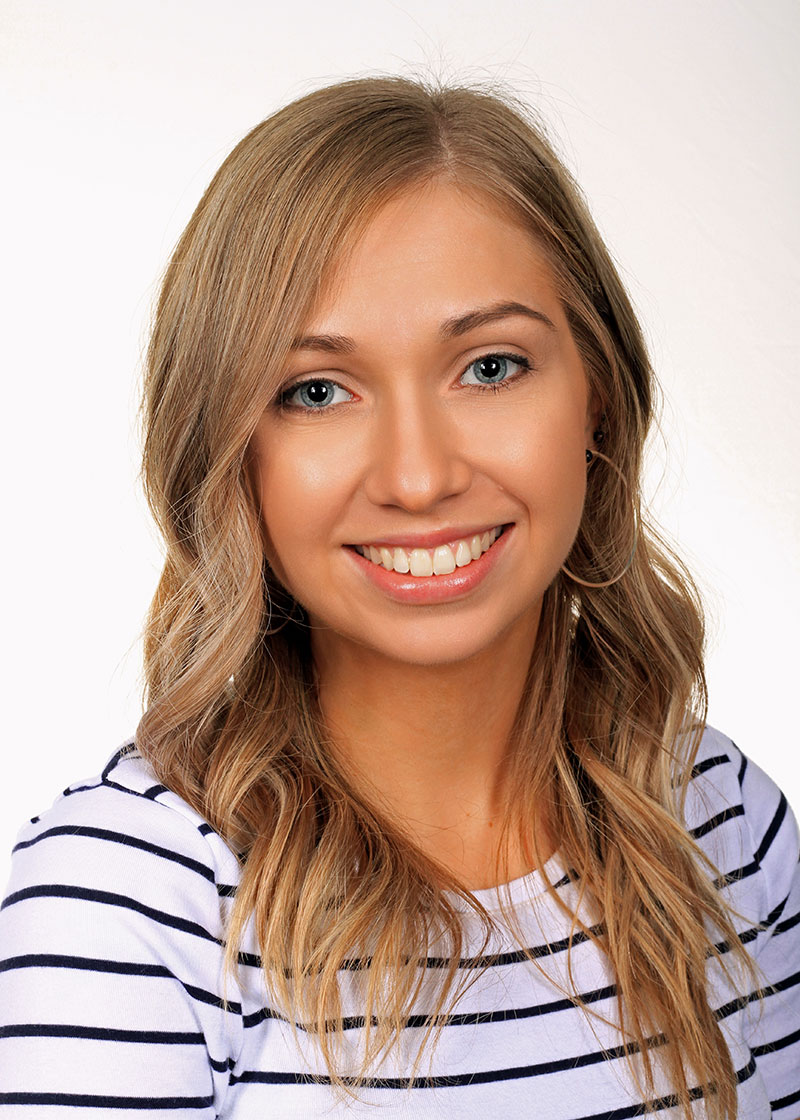 Hollie Harris
Account Manager
hhooser@nextlevel.agency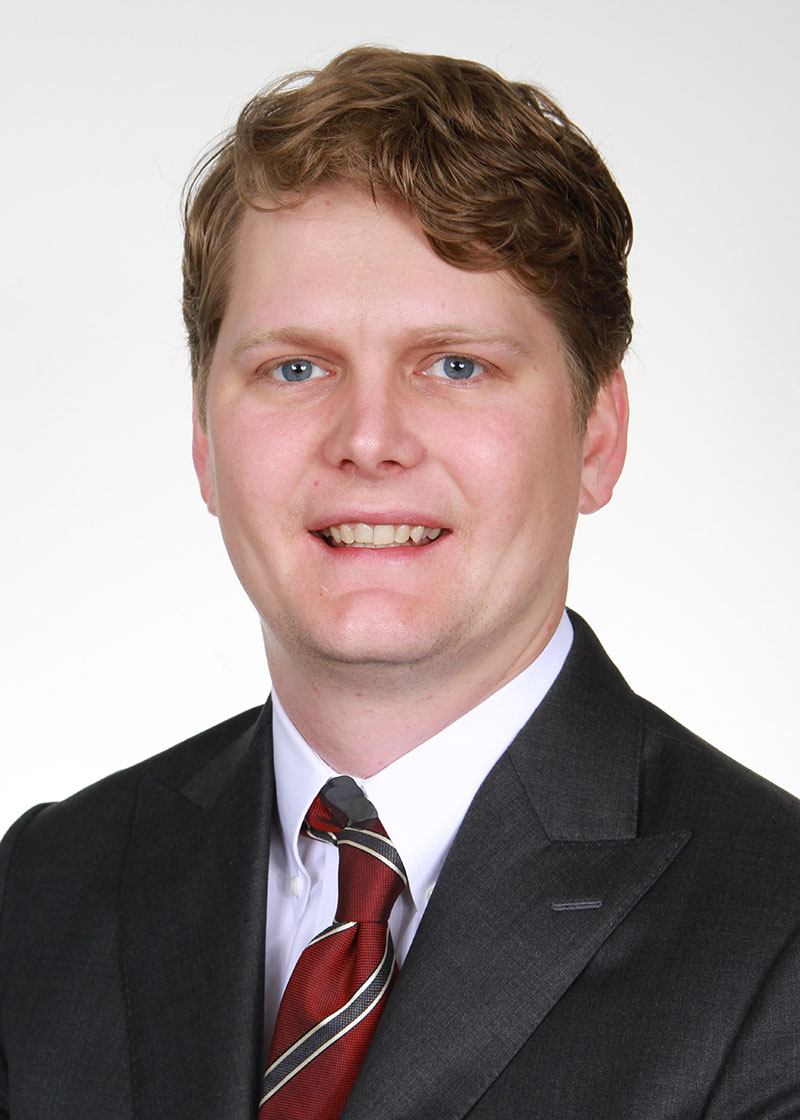 Tayler Hooser
Customer Service Representative
thooser@nextlevel.agency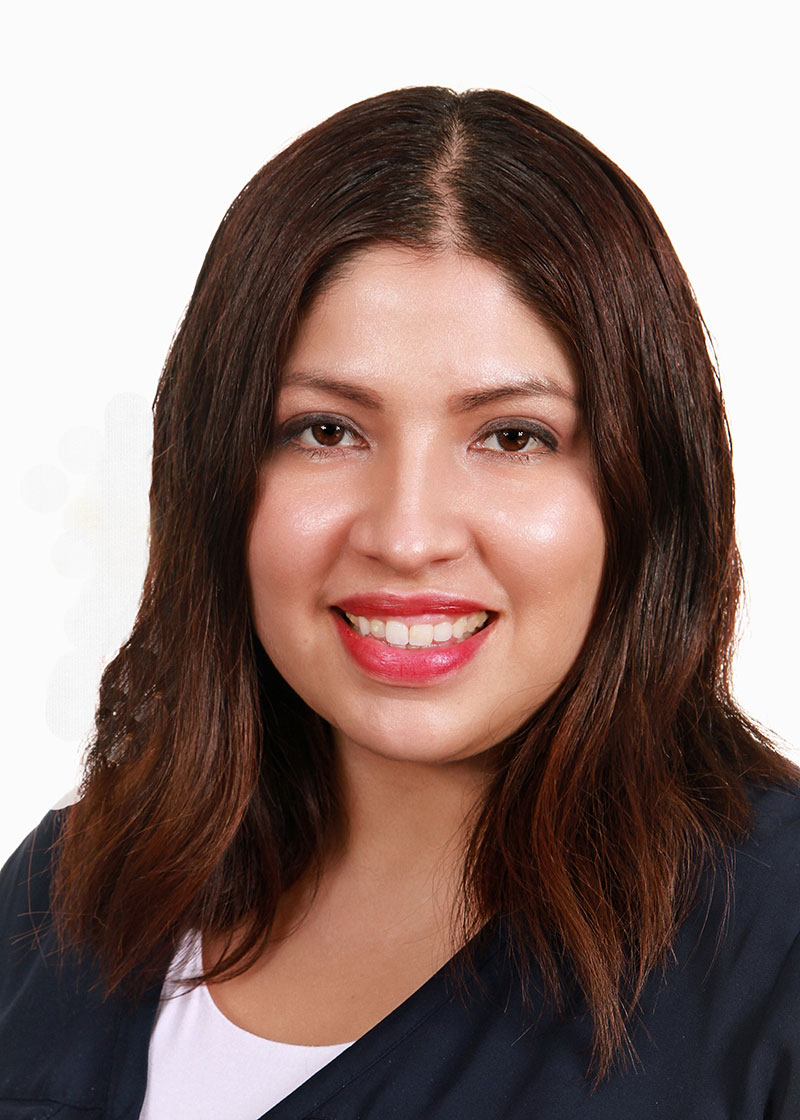 Lilia Camacho
Account Manager
lcamacho@nextlevel.agency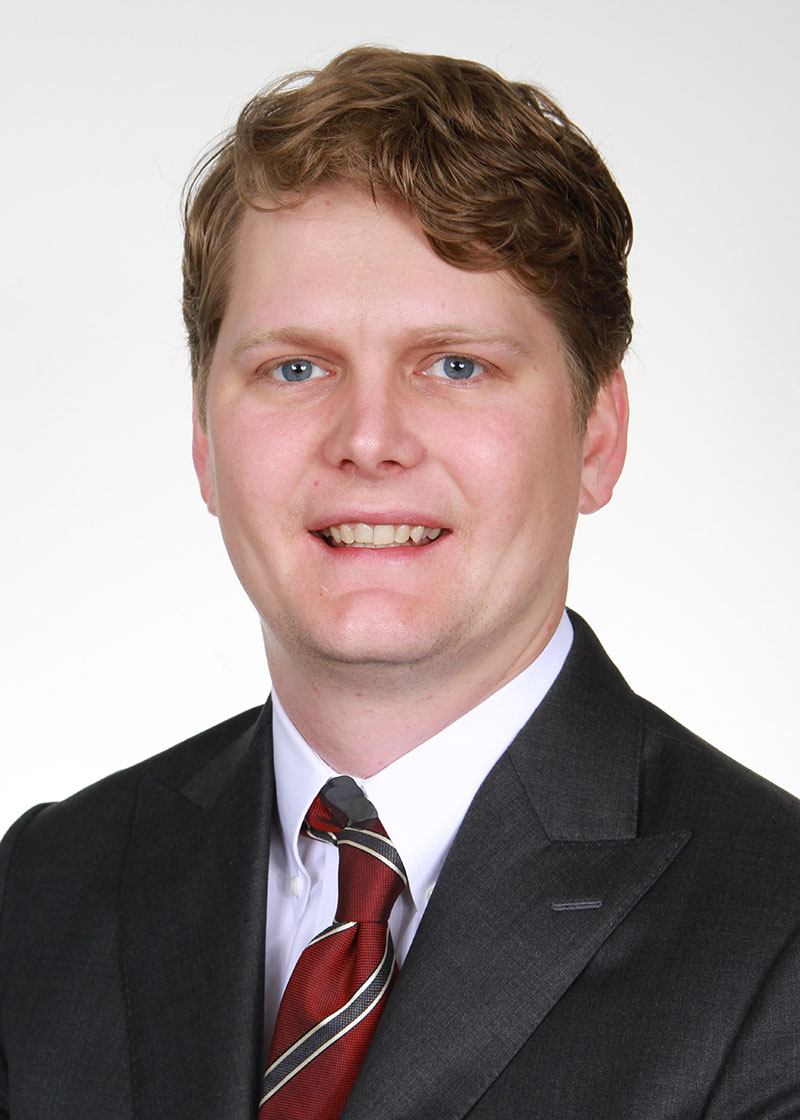 Dillon Tucker
Director of Business Development
dtucker@nextlevel.agency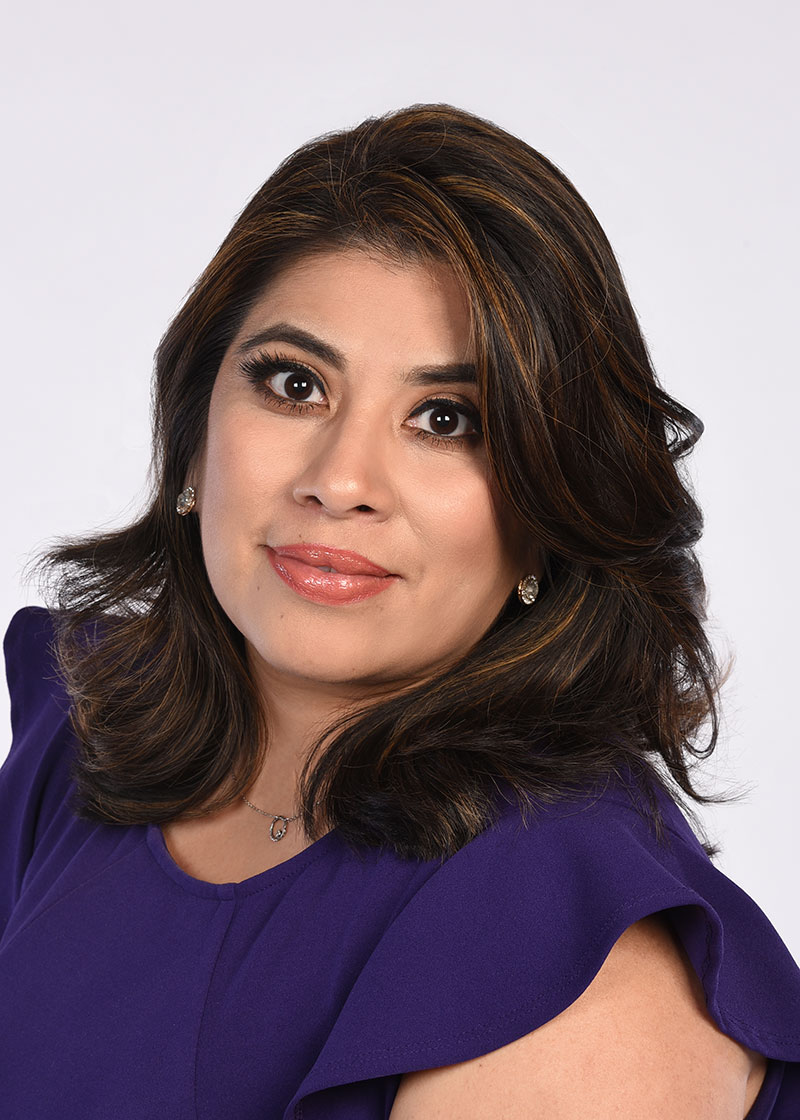 Maribel Velazquez
Small Group & Client Advocate
mvelazquez@nextlevel.agency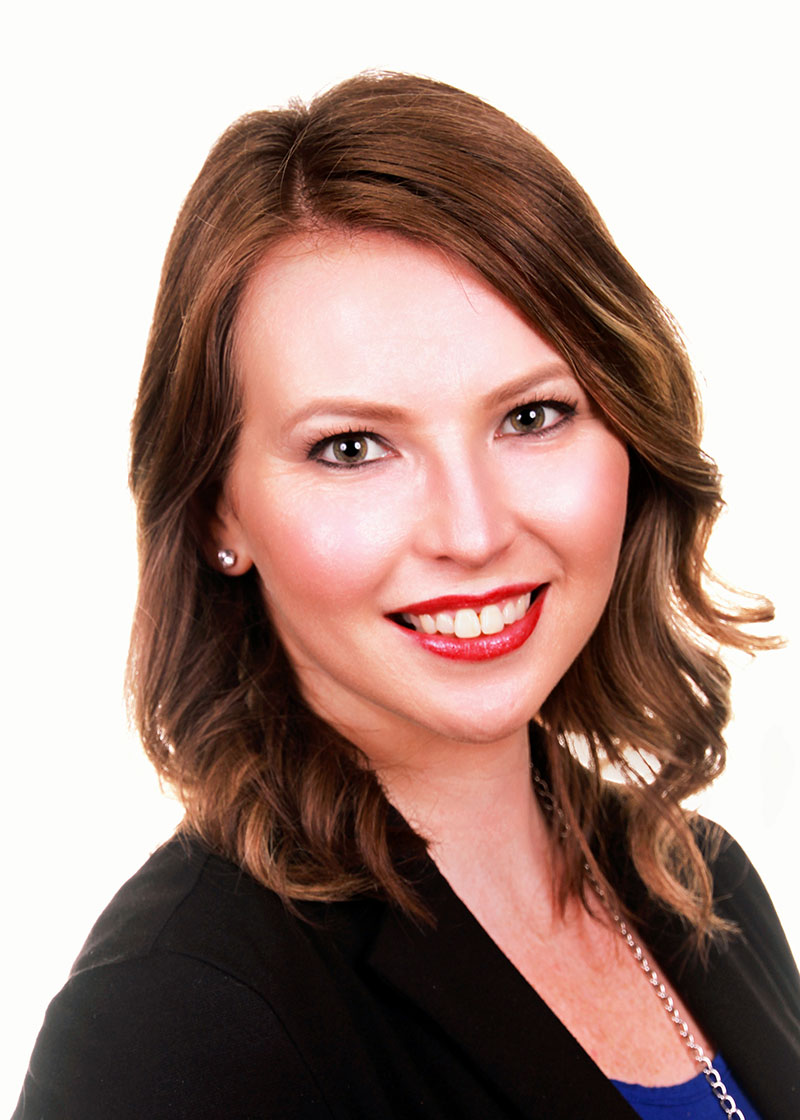 Kimberly Bullock
Middle & Large Market Specialist
kbullock@nextlevel.agency