Our 7 Step Elevate Process
At Next Level Insurance Agency we pride ourselves in working with our clients to help elevate their people and business.  After decades of experience, we know this just doesn't happen, it takes intentionality and strategy to get results.  Our Elevate Process takes a deep dive into your industry, culture, market, claims, and technology, and looks for emerging benefit solutions to address your unique needs.
Our elevate process provides clients an upper hand in their respective industries. Next Level clients not only achieve higher results with a more efficient benefit offering but also see better outcomes for their employees and improved employee satisfaction.
While our competitors typically wait until the last minute to start working on your renewal, we begin months prior to proactively work with underwriters and your leadership to yield better results.  With all these factors Next Level can deliver the right custom solution to Elevate your Benefits, Elevate your People, and Elevate your Business!
Discovery &
Planning
Learn what you're doing today, where you want to go and how we can get you there.
Our due diligence process to gather all pertinent information about your business and employees.
Market Analysis
& Negotiation
Develop a relevant plan. Negotiate terms and rates. Build client-specific solutions.
Present solutions based on client needs and competitive market. Educate on variances. Discuss client decision.
Provide revised information to underwriters. Negotiate final rates and terms. Obtain client agreement.
Strategy
Implementation
Create materials. Educate employees. Integrate technologies. Capture data and install.
Monitor. Review results. Implement tactics. Manage compliance. Provide client and employee advocacy. Manage employee transitions.
Our passion is to make a difference by elevating the employee benefits experience.
Founded in 2016, after a decade of working in the industry, our team recognized all too often that benefits agents' incentives were not aligned to the long-term success of their clients. Benefits agencies would pay the advisor to get a client in the door and then hand the client off to a service person who was extremely limited in their scope. In fact, most large agencies can take years to innovate as they have to lose enough business before they start entertaining the idea of  innovation.
Additionally, even if you found a great agent, most of the time the agency would not invest in employee growth and development.  We are on a mission to change that; we want our entire team trained the same way so everyone can grow, excel, and deliver an elevated client experience!  This process allows our staff to train with our agents, so they are up to date on emerging market solutions.  We are so committed to our employee development and growth we even filed our company training with the Texas Department of Insurance (TDI) for continuing education credit!
By looking at emerging trends we can truly be an innovator and early adapter in the benefit space compared to an out-of-date industry laggard who only changes when they lose clients.  We know our strength in building and maintaining life-long relationships and we invest heavily to deliver on that promise.
Another cornerstone belief has been to go where our clients need us instead of trying to get our clients to change or fit into our limited solution.  Our clients benefit from our:
innovative benefits strategies our competition doesn't offer,
human resources support,
employee advocacy, and
technology solutions to improve the quality of your overall experience.
We design and deliver solutions that help employers manage risk and optimize benefits, all while strengthening their business through educated and engaged employees, and a healthier bottom line.
Our commitment to our clients does not stop when you sign off on your benefits package. Rather, we are just getting started with our proactive strategic planning and we commit to being more than just your benefits broker, but your partner — always in your corner and looking ahead to make benefits choices that make sense for your business.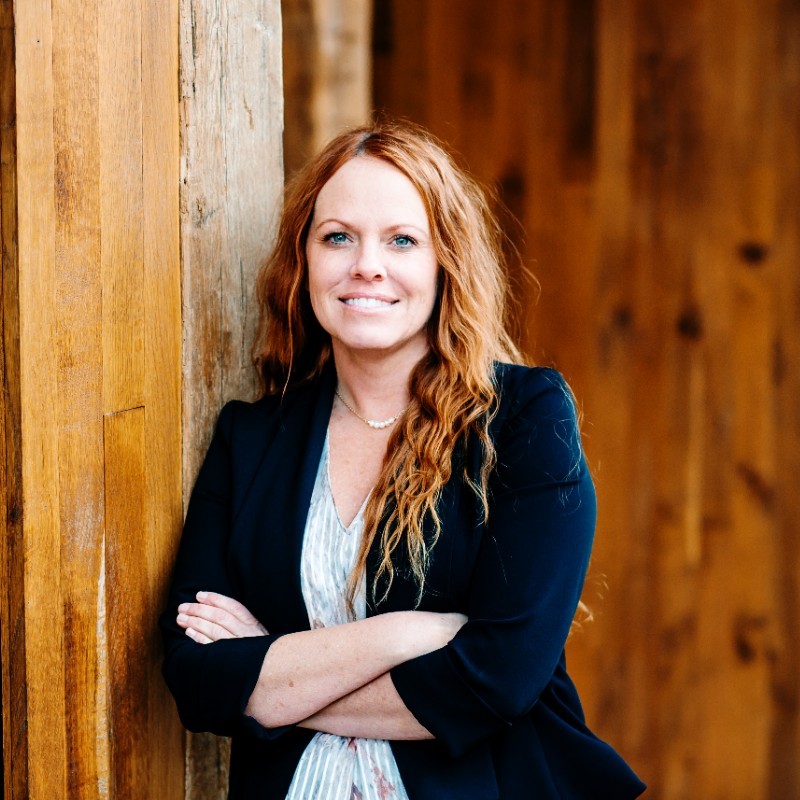 I appreciate Next Level team for being so patient and quick to respond! We have big plans ahead and feel lucky we get to partner with you all!